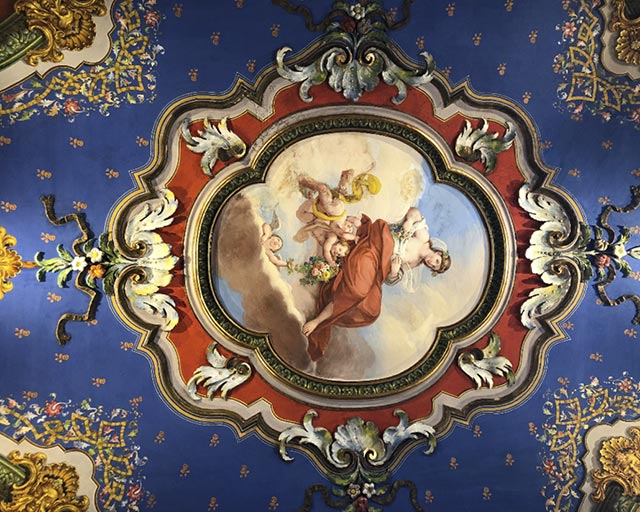 CANCELLATIONS (for guests who have a confirmed booking)
Cancellations within 24 hours before the date of arrival are free without penalty. Late cancellation or no-show will be charged with the cost of the first night rate.

HOW TO REACH US
It is possible to reach the hotel by driving in the ZTL. Upon the arrival the receptionist will take the plate of the car and show the closest parking places ( at 300 mt. free or with fee ). We suggest to enter in the historical centre through Porta Castello.
DISTANCES FROM GUBBIO
Perugia: km 39
Assisi: km 48
Foligno: km 80
Fano: km 83
Arezzo: km 90
Ancona: km 113
Firenze: km 170
Roma: km 200
Via XX Settembre, 22 - 06024 Gubbio (PG)
tel. +39 075 9220688 | fax +39 075 9220552
email info@hotelbosone.com